Your Smile Says it all — Say it With Confidence!

At our dental office, we want to make your visit an enjoyable & comfortable one. We do this by taking the time to fully explain your dental treatment and strive to give each patient the undivided attention they deserve and expect. We assure you — you will feel the gentle difference.

Same day emergency appointments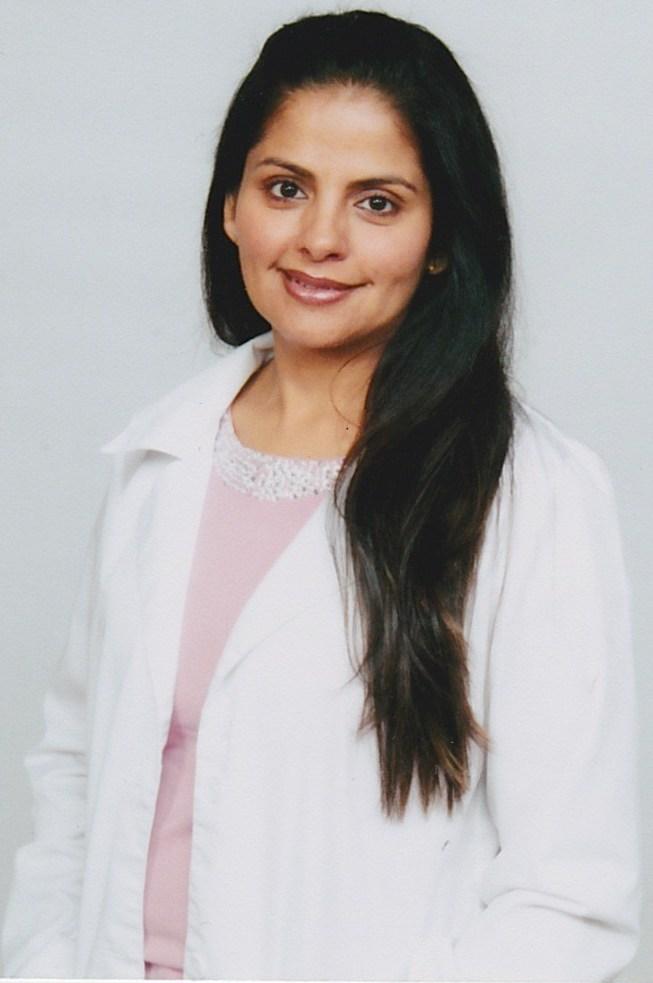 Our Dentist
Dr.Palka Narang is a graduate of University of Pittsburgh, PA. She has been practicing in the bay area community for the past several years. This gives her the unique perspective of customizing dental care for your family.
First Visit
We undertand that first visits can be overwhelming. Let us put your concerns and anxieties to rest. Plan to come in at least 15min early. This will help you to:
Meet with our dentist and get to know the friendly staff

Complete your required documentation




Get your questions answered before any treatment
Insurances
Our office accepts most of the major insurances. Call in before if you have any questions. Our friendly staff can help answer your insurance questions

Call to schedule your appointment
(408) 926-5100